ACCUTRON AND ESTERBROOK
A RICH HERITAGE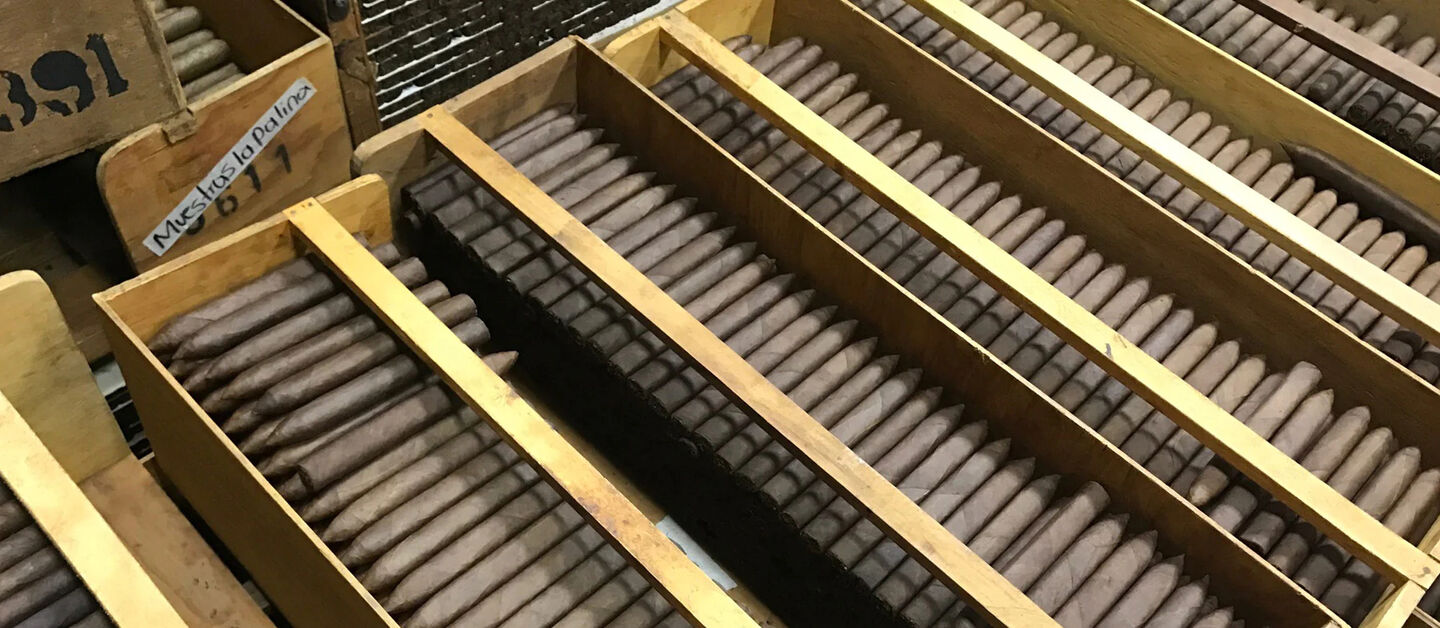 IN THE LATTER HALF OF THE 1800S, JUST AS AMERICA WAS ENTERING ITS GOLDEN AGE OF INDUSTRY AND PROGRESS, TWO VISIONARY LEADERS WOULD RISE TO IGNITE A SERIES OF ICONIC MOMENTS IN OUR NATION'S HISTORY.
Fueled by the era's risk-taking ethos, each presented one innovation after the next. Their brands represented what was beloved about the past and the great possibilities of the future. One made pens. The other made timepieces. They both made history.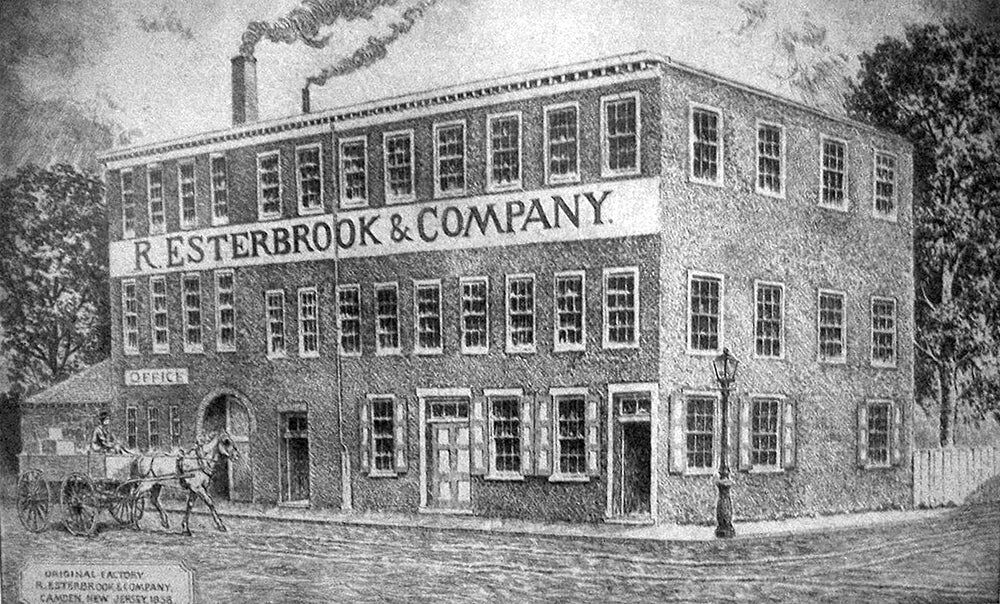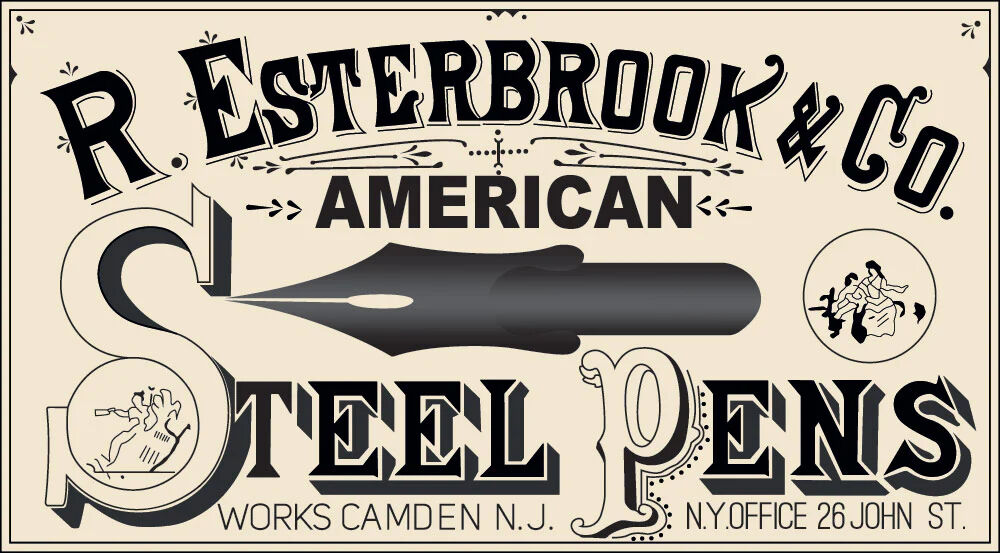 Fast forward to 1960, Accutron – part of the Bulova Watch Company – is launched and revolutionizes the timekeeping industry with the introduction of the first truly electronic timepiece utilizing a tuning fork for legendary accuracy. The following year, in 1961, President Kennedy, with a stroke of his Esterbrook pen, wrote the historic speech, later presented before a joint session of Congress, setting the United States on a course to the moon. Thereafter, Accutron technology was used by NASA on dozens of missions. Both companies are set to memorialize this time in their history.
Celebration
In celebration of the 60th Anniversary of these events, Accutron is once again revolutionizing timekeeping and Esterbrook releases the Accutron by Esterbrook special edition pen series.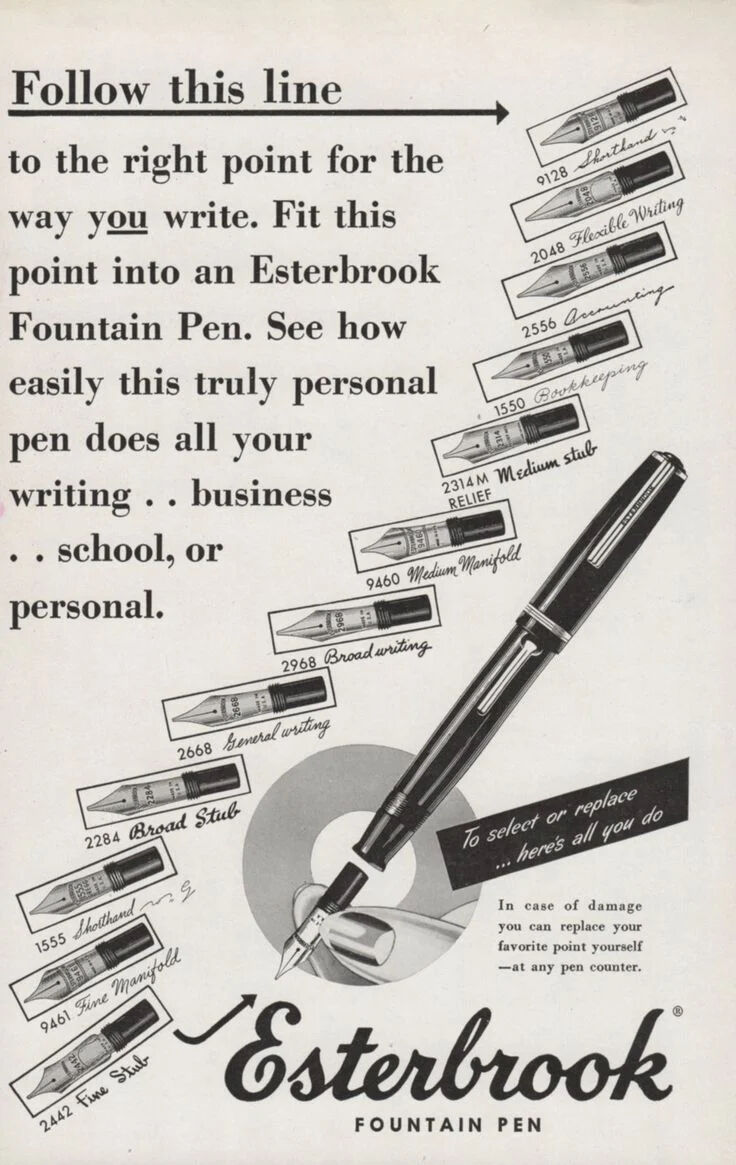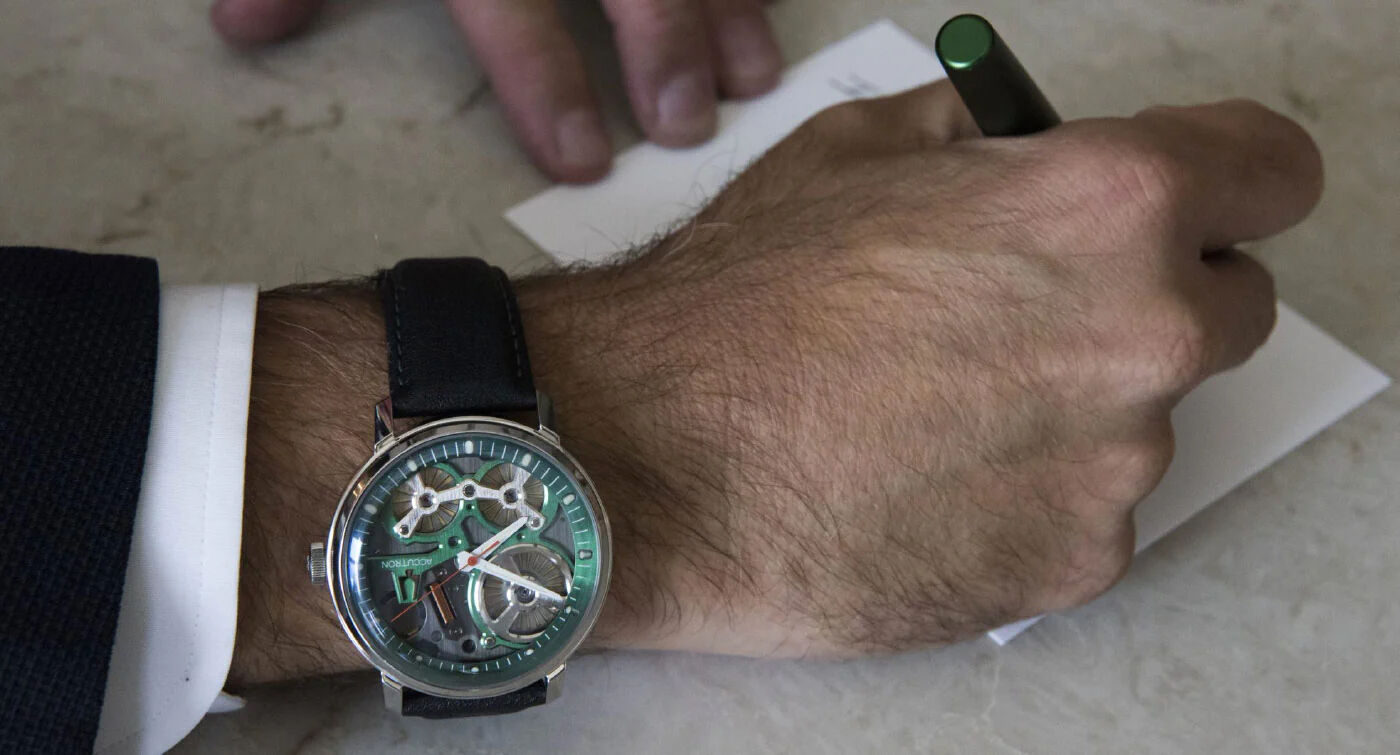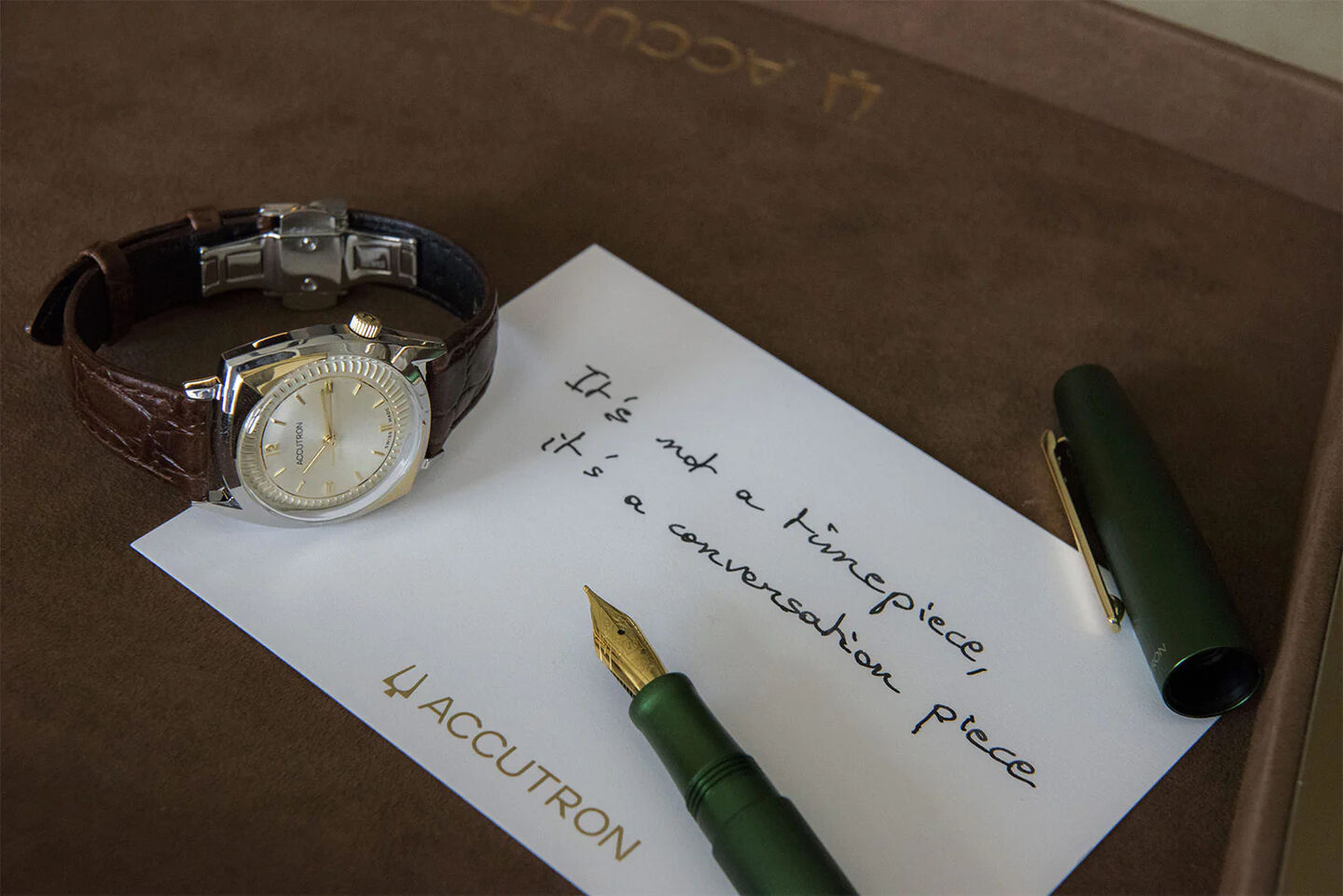 Using elements of the Accutron, the Esterbrook special edition represents what is most distinct about the watch. It speaks to the past, present, and future of watchmaking and pen making, alike. It evokes the harmony of the Accutron, paying homage to the original, while introducing the new. It harkens to what made Richard Esterbrook's pens revolutionary in their time and what made Joseph Bulova's Accutron highly collectible upon its debut.
Together
These two companies are now joined together more than a century after their founding, to commemorate the two men who originated them and brought to the world modern instruments of the analog, paving the way for the digital.