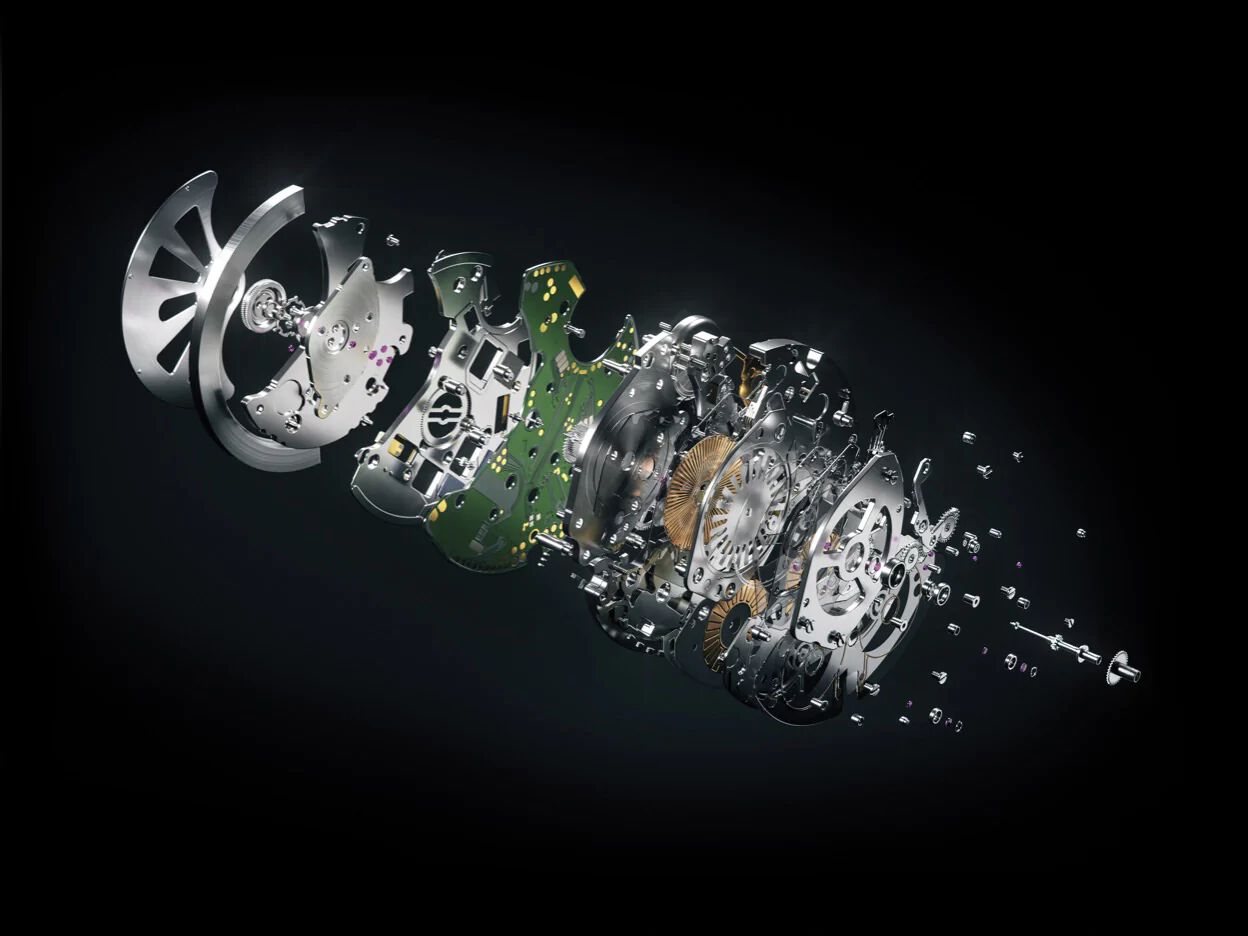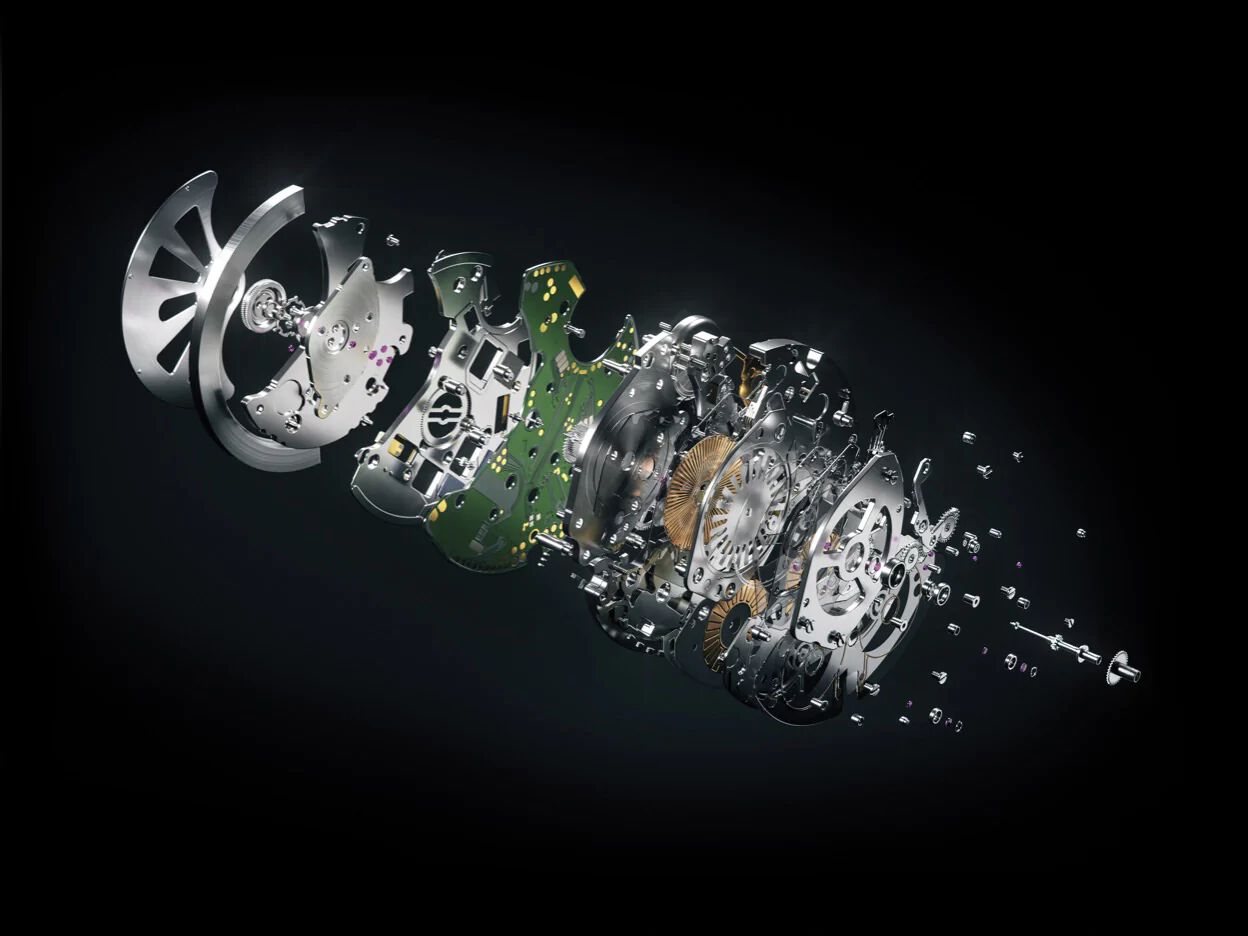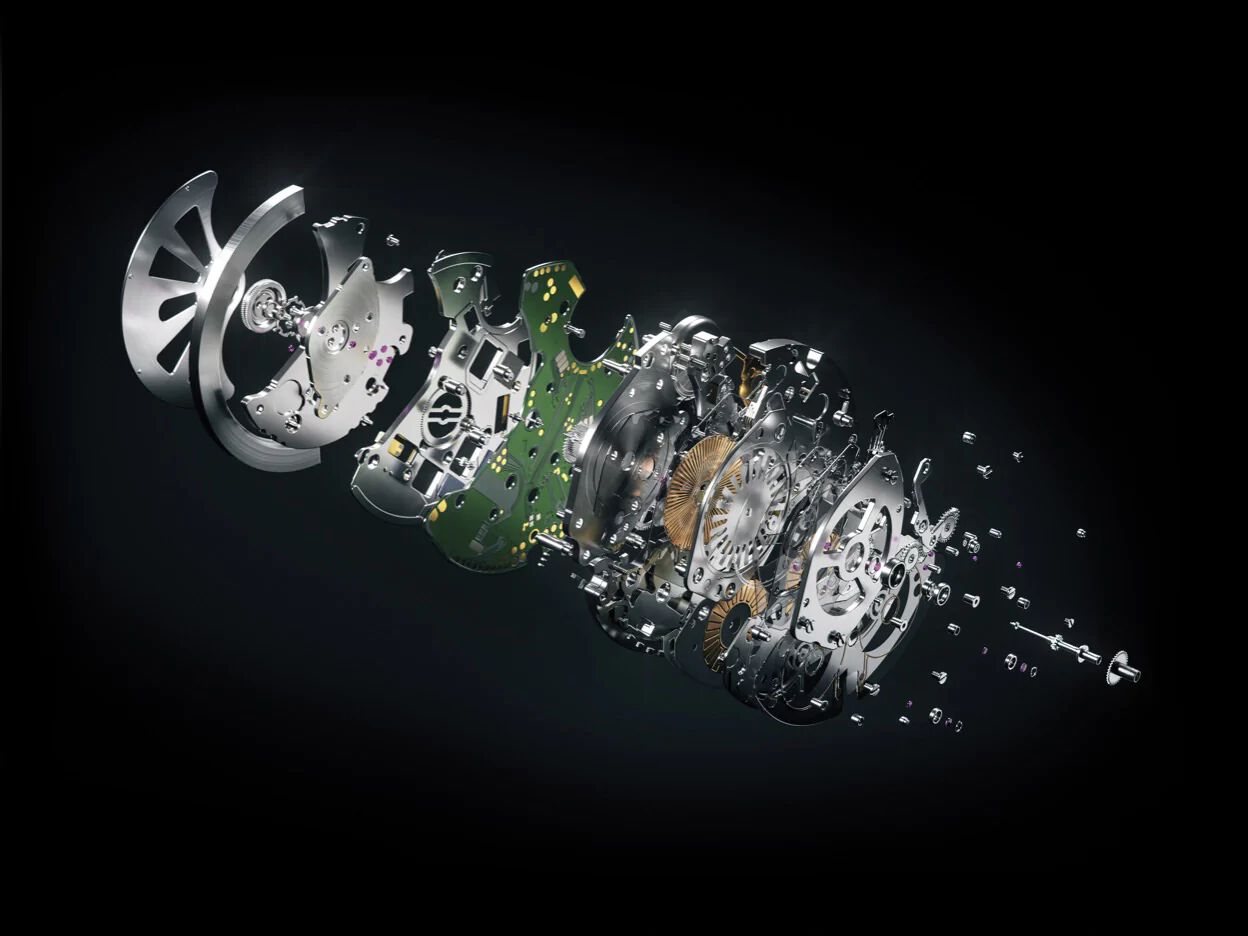 REINVENTING TIME IS IN OUR DNA
Fast forward to the 21st century. Taking on the challenge to once again revolutionize time, Accutron's design & engineering team worked from the inside out…to create Accutron's all-new and proprietary next-generation electrostatic energy movement.
Podcast Series
The Accutron Show
SUBSCRIBE TO OUR NEWSLETTER
Be the first to know about new products and exclusive offers.