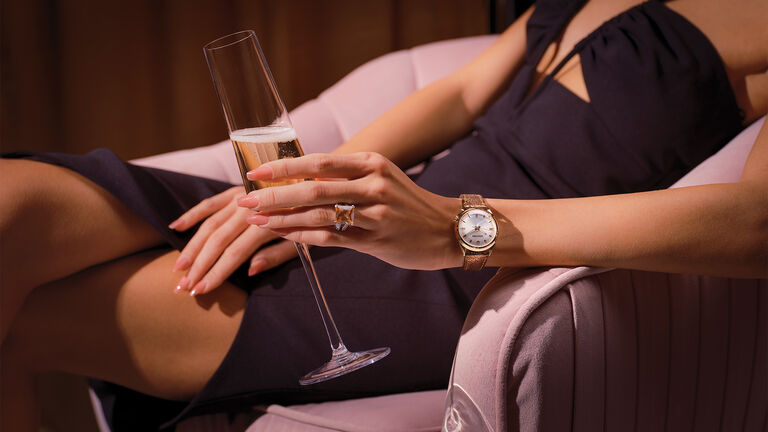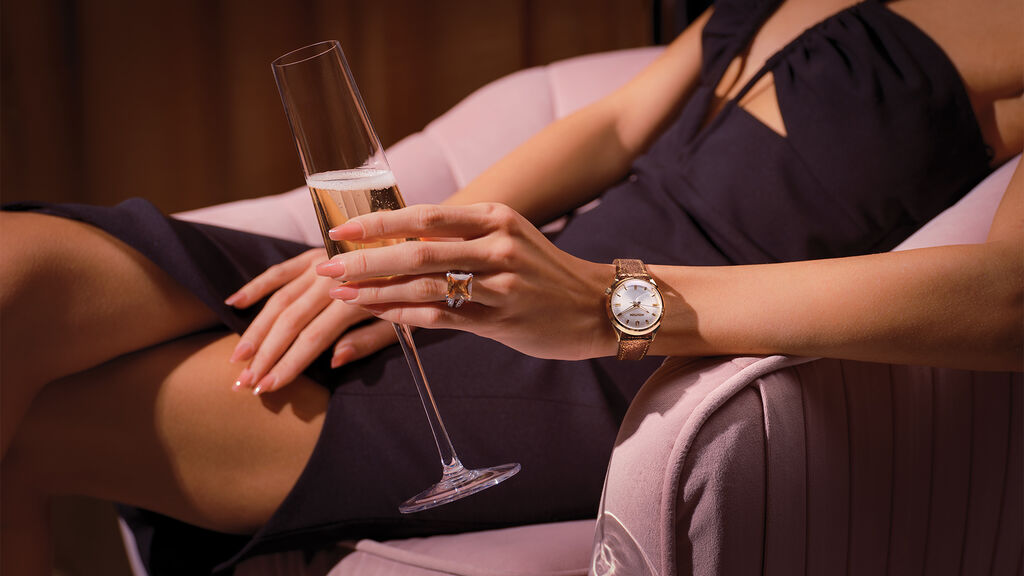 Champagne inspired legacy timepieces
The Accutron x Le Kool collaboration brings together two brands synonymous in spirit, luxury craftsmanship, and the pursuit of timeless excellence.
Known across multiple generations for their iconic songs such as "Ladies Night," "Jungle Boogie," and "Celebration.". Le Kool Champagne, established by Robert Kool Bell, Leader and Co-Founder of Kool & The Gang, American R&B, soul, and funk band, which started around the same time and in very close proximity to the NYC-based Accutron watch brand.
With the same passion for excellence, Robert Kool Bell sought out Grand Cru Vineyards from owners that have been producing for generations. As a result, Mr. Bell partnered with Paul Berthelot, a multi-vintage producer of spirits since 1884, to launch Le Kool – known as the Celebration Champagne.
LEGACY
HERITAGE INSPIRED
Combines the timeless appeal of good design with the technical excellence of Swiss watchmaking, a symbol of quality and reliability.